Our Locations
With locations across Macomb County, you can find an Alliance Health location near you!
Find A Doctor
Search our listing of Alliance Health doctors by name or specialization
View MyChart
Schedule an appointment, book an eVisit, view lab test results, and access online bill pay
What Medical Services Do We Offer?
Alliance Health has multiple locations across Macomb County, providing a wide variety of medical services to meet your specific need. Select one of our highlighted areas of practice below to learn more about how Alliance Health can treat you well.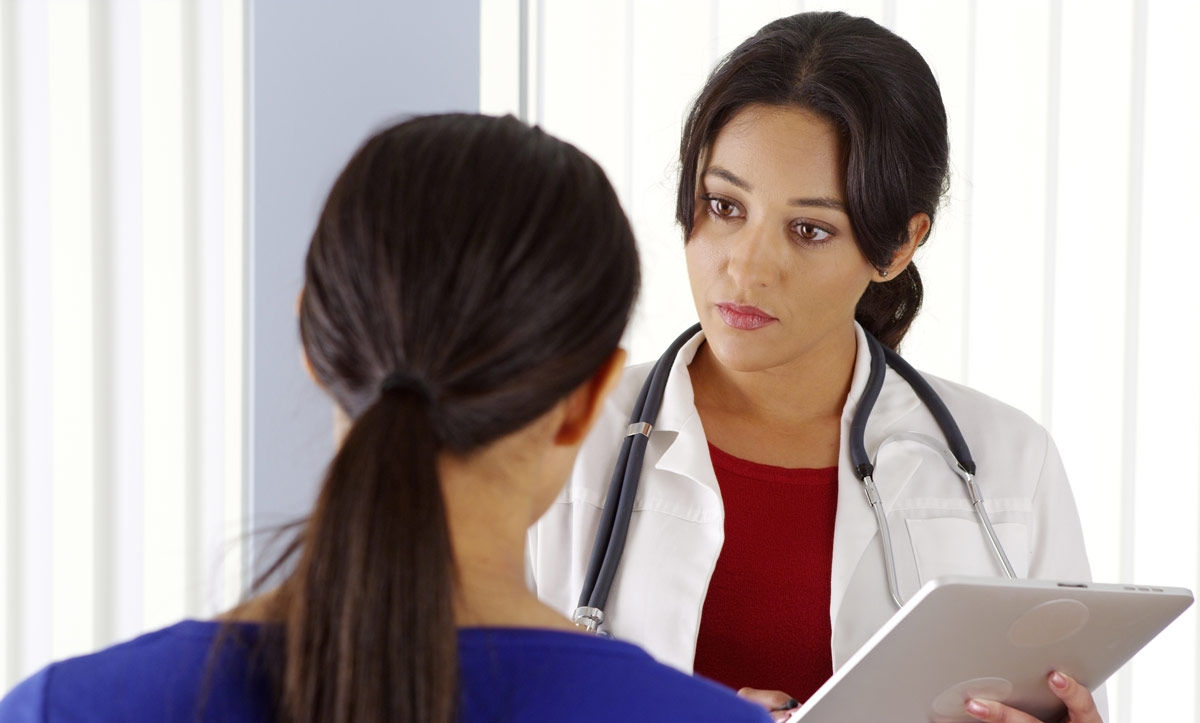 Primary Care
There are many benefits to having a primary care doctor managing your overall health and wellness. We choose to focus on three key points when caring for our patients: Holistic Care, Preventative Care, and being Affordable & Accessible.
Specialty Care
We know a lot can be lost in translation when you have multiple providers on your care team. We've teamed up with top specialists in our area to provide you complete medical care within our own health system. Imagine getting a referral from your primary care provider without having to worry about hassles!
Alliance Plus+
Health can be complicated. We want to make it easier! We provide comprehensive care to improve population health outcomes by removing barriers to wellness. Our care management, behavioral health, and disease education services are here to help you achieve optimal health, simply.
Latest Updates
We are pleased to welcome Dr. Tara Deryavoush to our Mt. Clemens Office
Dr. Tara Deryavoush will join our practice on ApriI 5,2022. She has been practicing medicine in the area for several years and comes to us with an excellent educational background. She earned her undergraduate degree from Wayne State University (graduating Magna Cum Laude} and then went to Michigan State University to earn her medical degree.