Alliance Health is a Patient-Centered Medical Home (PCMH) and if you would like more information about PCMH, please call your primary care office.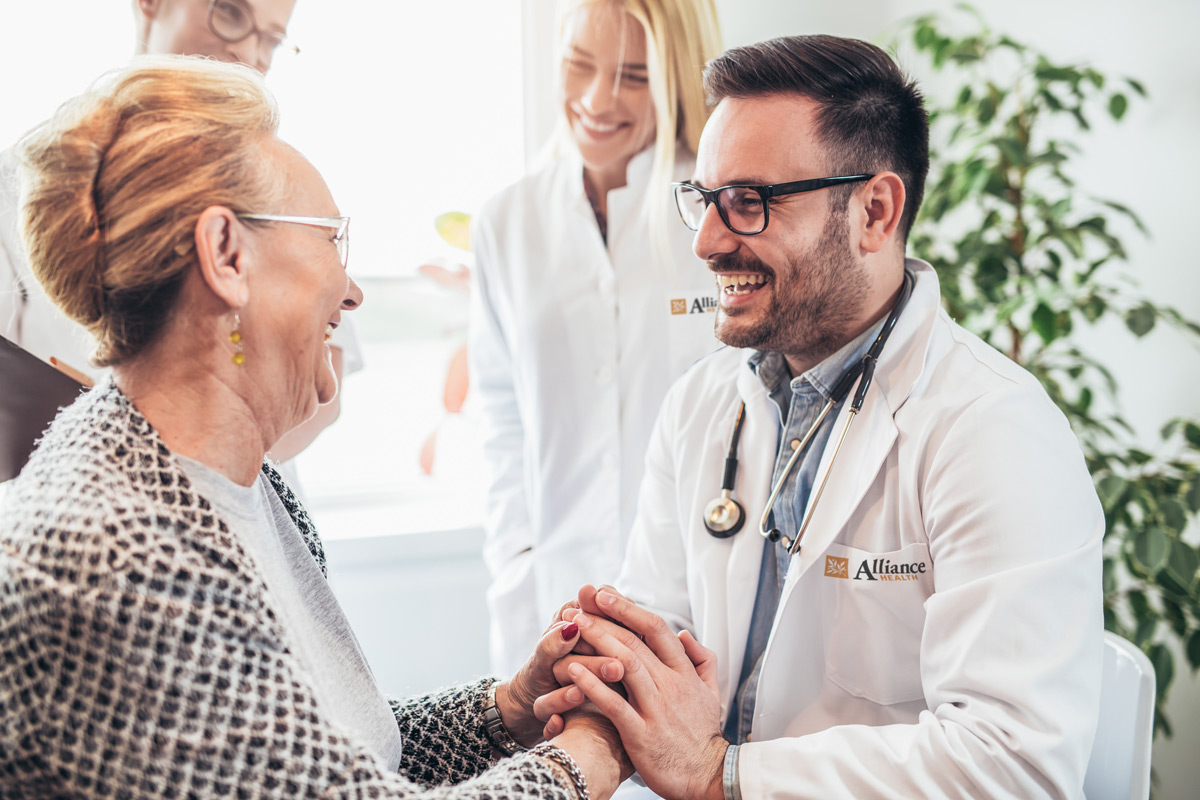 What is a patient-centered medical home?
It is a new approach to care that focuses on helping you build a stronger relationship with your doctor, so that we arc helping you achieve long-term healing and health, instead of just treating you when you are sick. A medical home also emphasizes enhanced care through improved scheduling and use of technology, expanded hours and communication between patients and physicians.
Providing a medical home means we will:
Ask you how we can help you improve your health
Help you develop a healthcare plan to improve your overall well being
Assist you in following your plan by reminding you when tests are due
Suggest that you sign up with MyChart in EPIC to access all medical records and results.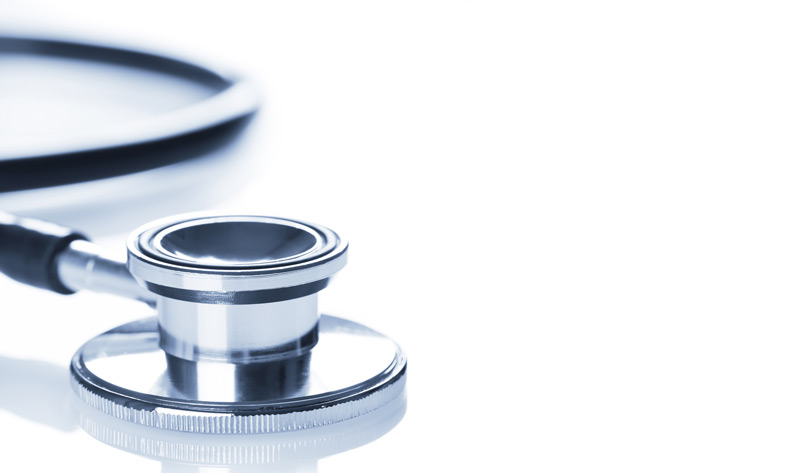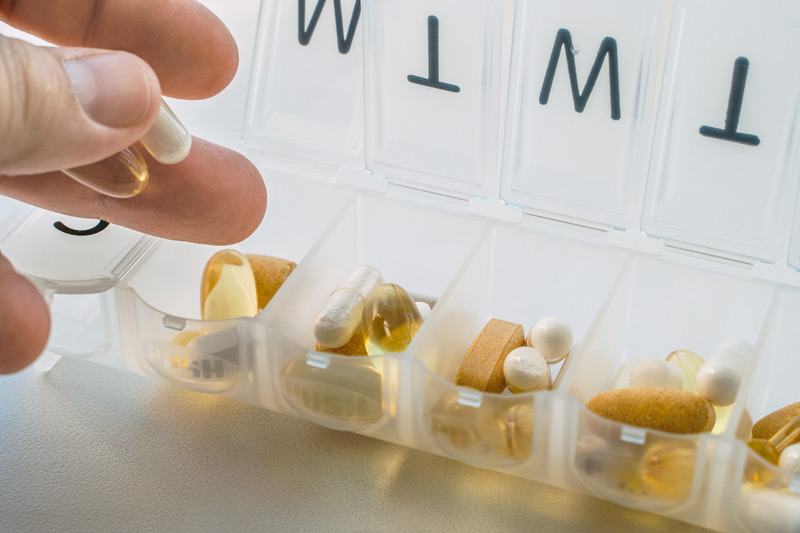 Having a medical home means we trust you to:
Tell us what you know about your health.
Take part in planning your care and follow the care plan that is co-created by you and your doctor.
Tell us what medications you are taking.
Let us know when you see other doctors and ask those doctors to send us a report about your care.
Learn about your insurance and what it covers.
Keep your appointments as scheduled, or call and let us know when you cannot.
Give us feedback so we can improve our services.