Michael Savalli, DO
Location > Macomb
Specialization > Family Practice
---
Qualification
Family Medicine
Contact Info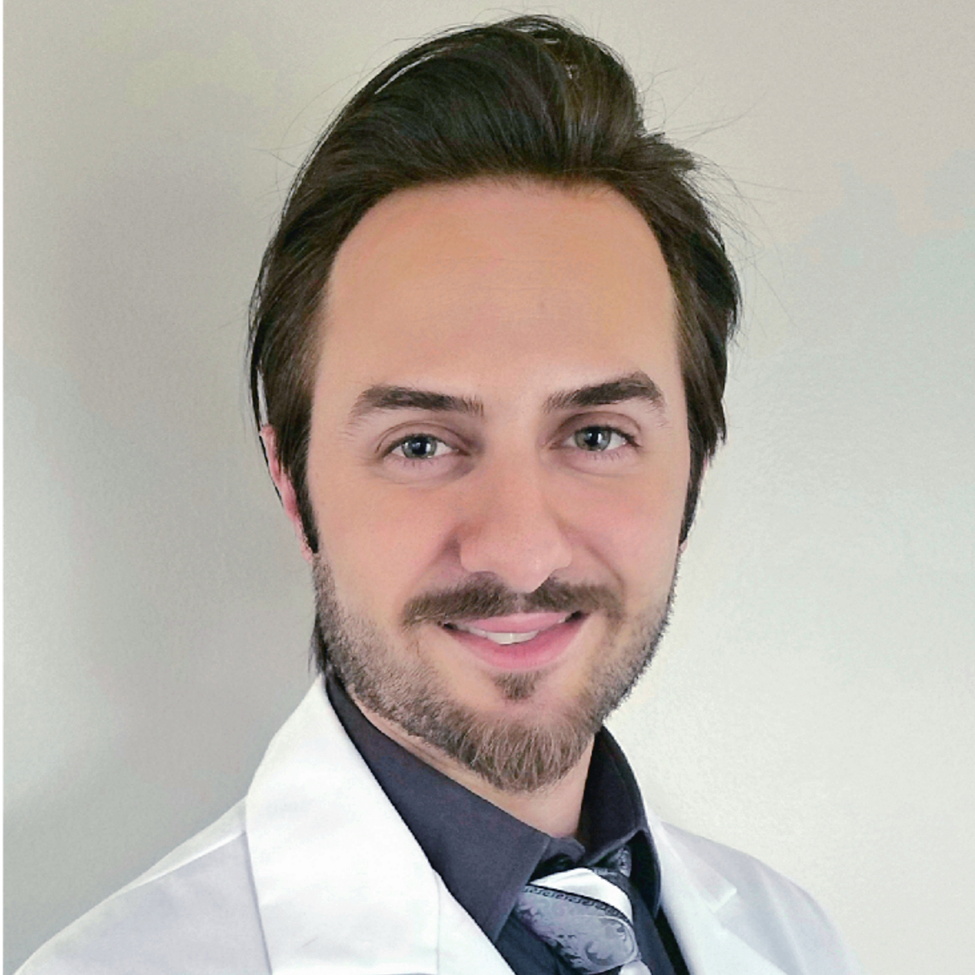 Location:
Alliance Macomb Location
50505 Schoenherr, #300
Shelby Township, MI 48315
About Me:
Dr. Michael Savalli joins our team after recently completing his residency at Ascension (St. John) Oakland/Macomb Family Medicine.  He is a Board-Certified family medicine physician who is currently accepting new patients, ages 12 and up!
Dr. Savalli's medical interests include research and exploration of different chronic illnesses, including Breast Cacncer, Lymphoma and Leukemia, Plantar Fasciitis, Epicondylitis, Vertigo, and more.
He joins our practice with extensive experience in all areas of health, as well as a passion for sports.  Dr. Savalli has played competitive tennis since the age of 7 and has even competed at a State and National level.  He is a natural leader, having captained tennis teams in both high school and college.  He also enjoys other outdoor activities like rock climbing and hiking.
Dr. Savalli lives in the Macomb County area with his wife, who is also a family medicine physician, and their German Shepherd, Nera.
Education:
Bachelor of Science, Biology, Wayne State University
Doctor of Osteopathic Medicine, Michigan State University College of Osteopathic Medicine
Residency, Ascension (St. John) Oakland/Macomb Family Medicine
Certifications:
Basic Life Support
Advanced Cardiac Life Support
Hospital Affiliation:
Henry Ford Macomb Hospital, Clinton Twp., MI